THE BOYFRIEND COMEBACK by Lauren Blakely
Release Date: September 13th
THE BOYFRIEND COMEBACK, book 1 of The Boyfriend Zone series, from #1 NYT Bestselling author Lauren Blakely is NOW LIVE! Make sure to ONE-CLICK this sexy, rivals-to-lovers, second chance, M/M sports romance TODAY!!
NOW AVAILABLE!
Amazon: https://amzn.to/3QTAuKt
Apple Books: http://blkly.pub/AppleComeback
Nook: http://blkly.pub/NookComeback
Kobo: http://blkly.pub/KoboComeback
Google Play: http://blkly.pub/GoogleComeback
Audio: https://amzn.to/3DlcRas
Narrated by Teddy Hamilton & J.F. Harding
Add to Goodreads:
https://www.goodreads.com/book/show/58882643-the-boyfriend-comeback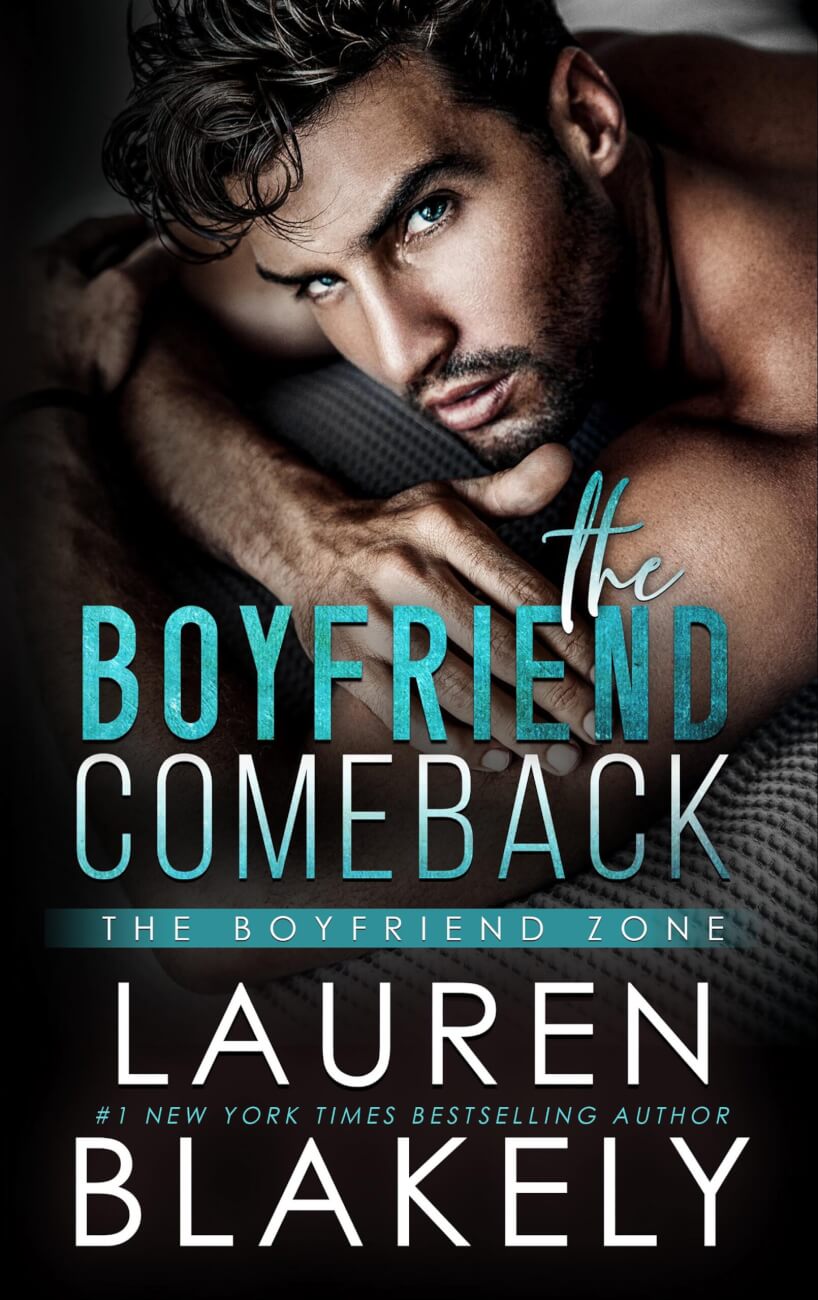 Blurb:
A standalone, rivals-to-lovers, second chance MM sports romance full of secrets, first times and forbidden love…
Some men are just off-limits. Like, say, all the other football players in the league….
I have to stop replaying the one night I spent with my rival. Trouble is, that white-hot encounter with the other quarterback answered a lot of questions I've had about myself, but it also led me into this mess where he hates me.
I never showed up for our second date. Since, well, life happened, and the worst part is he'll never know how much that night meant to me.
But when I'm traded to his cross-town rivals, that's not the time to serve up my secrets to him either. My team's PR department wants to double down on our rivalry. I need to focus on football, not on my interest in men. Except, the more time I spend doing media appearances and charity events with the sexy, generous, popular guy, the hungrier I am to finish what we started.
It's a bad idea to knock on his door late one night. I could lose everything. He's probably not even home.
But when the door swings open and I'm face to face with the man I want desperately, I have a choice to make.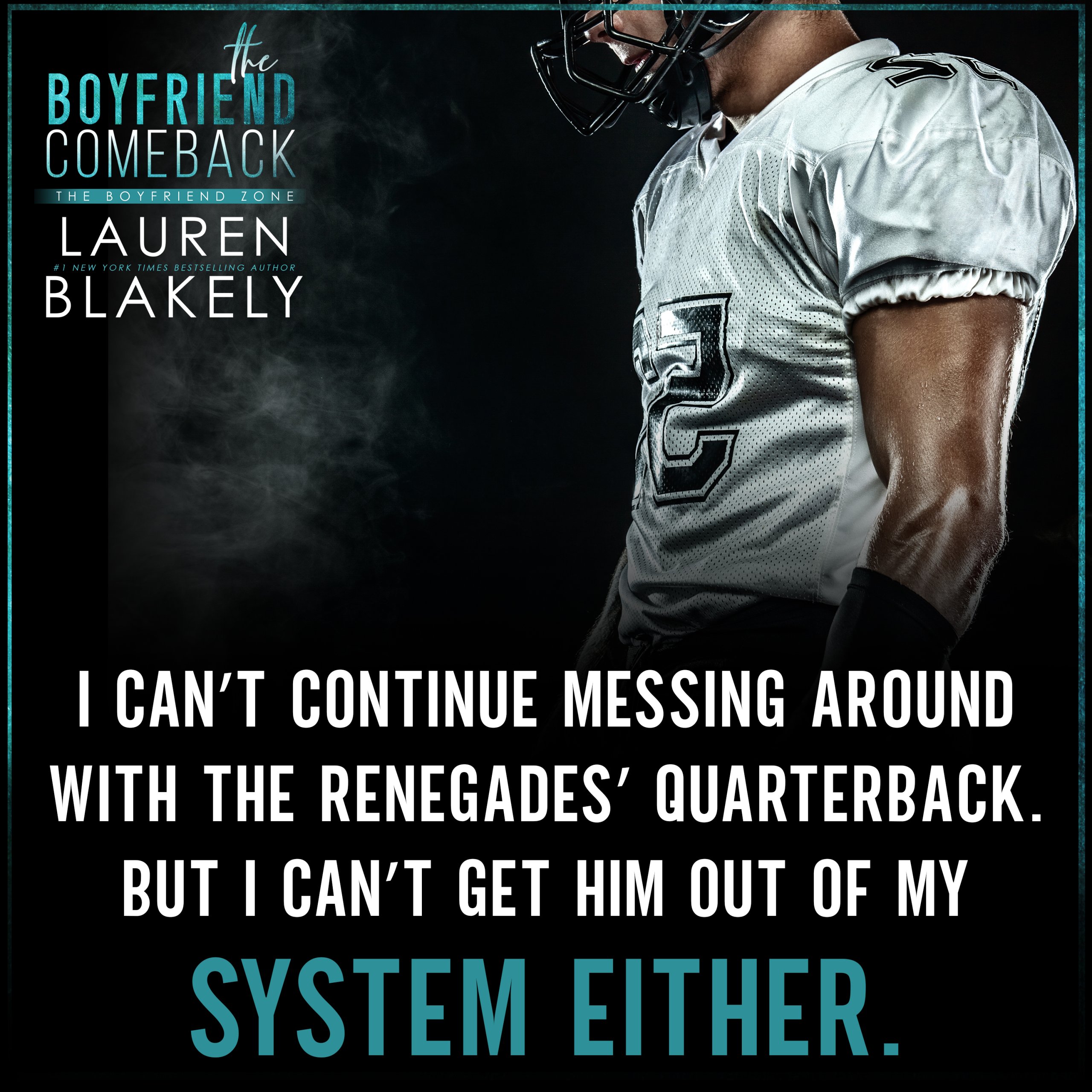 About Lauren Blakely:
A #1 New York Times Bestselling, #1 Wall Street Journal Bestselling, and #1 Audible
Bestselling author, Lauren Blakely is known for her contemporary romance style that's
sexy, sweet, and witty. She also writes USA Today bestselling LGBTQ romance.
With fourteen New York Times bestsellers, her titles have appeared on the New York
Times, USA Today, and Wall Street Journal Bestseller Lists more than 100 times, with
more than 60 titles on the USA Today Bestsellers list alone. She's sold more than 5 million books. A Brown University graduate, Lauren likes dogs, cake and show tunes and is the vegetarian at your dinner party.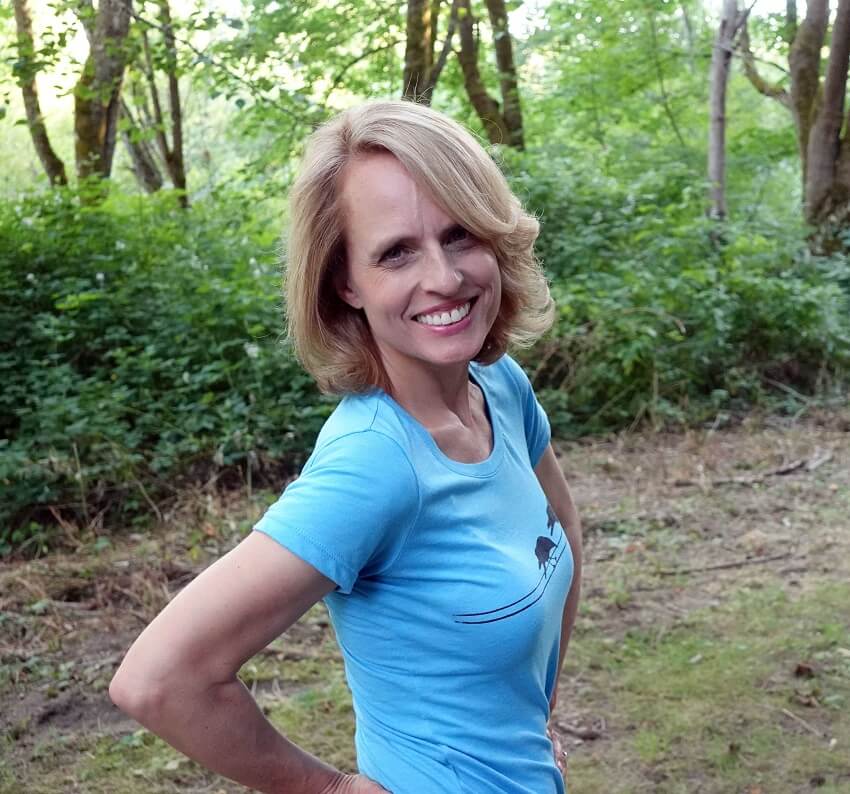 Connect w/Lauren:
Website: laurenblakely.com
NL Signup: http://laurenblakely.com/newsletter
Facebook: http://www.facebook.com/LaurenBlakelyBooks
Instagram: http://instagram.com/laurenblakelybooks
Twitter: http://twitter.com/LaurenBlakely3