THE GOOD GUY CHALLENGE by Lauren Blakely
Release Date: November 8th
THE GOOD GUY CHALLENGE, the second standalone book in The Dating Games Series, from #1 NYT bestselling author Lauren Blakely is NOW LIVE and FREE in KU!
Make sure to grab this all-new, fake dating, M/F sports romance TODAY!
NOW AVAILABLE! FREE IN KU!
✦ Amazon ➜ https://amzn.to/3t6xv7X
✦ Audible ➜ https://amzn.to/3fLuuqt
(Narrated by Stella Hunter and Jason Clarke)
Blurb:
Fake real dating the one who got away? Sign me up…
There's just something about bad boys. Tattoos and leather jackets, am I right?
Trouble is, my last boyfriend was a teensy bit too bad and now he's in prison. Yikes.
When my friends challenge me to take a dip in the good guy side of the dating pool, I see their dating bet and I raise it, looking up the guy I crushed on growing up.
With a winning grin and heart of gold, Gabe Clements is now the star receiver for a pro football team.
Except, the supposed good guy turns out to be nothing like I imagined. He's better. He's growly, possessive, smoldering.
And he's determined too. At the end of the night, he asks me to be his fake real girlfriend for the rest of the week.
Sounds like my kind of dating challenge since he's a good guy by day, and a very dirty man after dark.
I'll cure my bad boy blues in no time.
Well, as long as I don't fall for Gabe's big heart too.
The Good Guy Challenge is a standalone romance in The Dating Games series! You'll also enjoy The Virgin Next Door!
About Lauren Blakely:
A #1 New York Times Bestselling, #1 Wall Street Journal Bestselling, and #1 Audible
Bestselling author, Lauren Blakely is known for her contemporary romance style that's
sexy, sweet, and witty. She also writes USA Today bestselling LGBTQ romance.
With fourteen New York Times bestsellers, her titles have appeared on the New York
Times, USA Today, and Wall Street Journal Bestseller Lists more than 100 times, with
more than 60 titles on the USA Today Bestsellers list alone. She's sold more than 5 million books. A Brown University graduate, Lauren likes dogs, cake and show tunes and is the vegetarian at your dinner party.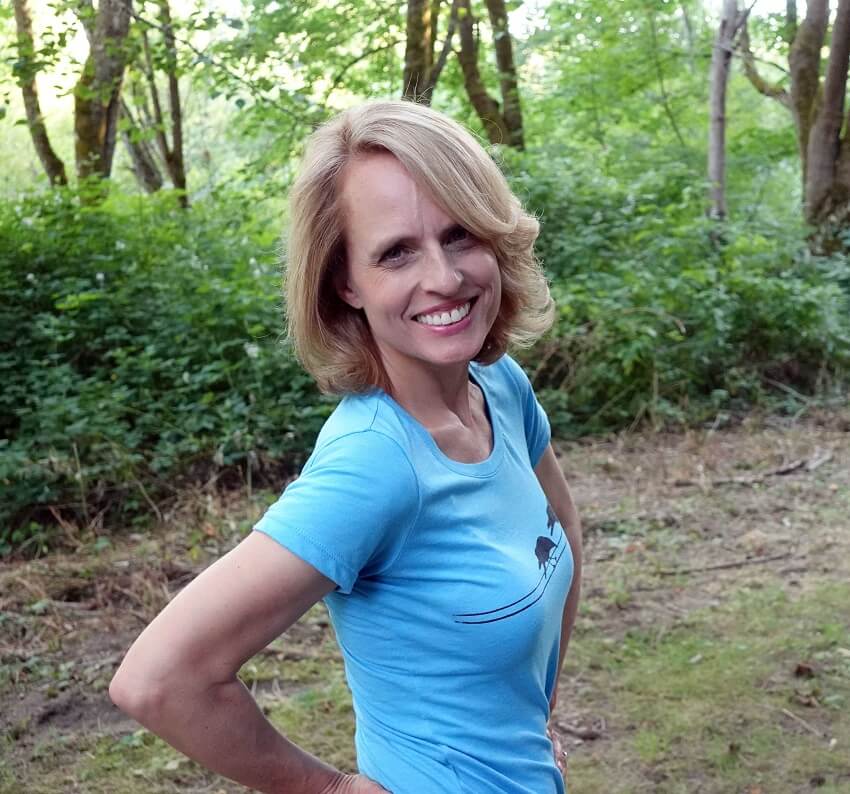 Connect w/Lauren:
Website: laurenblakely.com
NL Signup: http://laurenblakely.com/newsletter
Facebook: http://www.facebook.com/LaurenBlakelyBooks
Instagram: http://instagram.com/laurenblakelybooks
Twitter: http://twitter.com/LaurenBlakely3
Tik Tok: https://www.tiktok.com/@laurenblakelybooks